Duane Morris Advises Techcombank on USD500 Million Loan from a Syndicate of 24 International Banks
May 21, 2020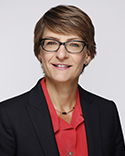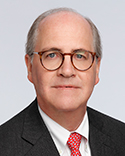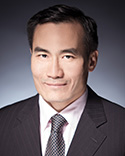 HANOI, 21 May 2020–Duane Morris is pleased to announce that it has assisted Vietnam Technological and Commercial Joint Stock Bank (Techcombank) in successfully closing its inaugural USD500 million loan from a syndicate of 24 financial institutions from Australia, China, India, Singapore, Taiwan and the United Arab Emirates. With a margin of 1.50 percent per annum over LIBOR, the three-year senior unsecured loan signed on 17 April 2020 was substantially oversubscribed with the final amount largely exceeding the initial USD300 million target. The deal is the largest-ever private bank international borrowing in Vietnam.
The facility was coordinated by United Overseas Bank Limited (UOB), who also acts as the facility agent. UOB, together with Australia and New Zealand Banking Group Limited, CTBC Bank Co., Ltd, First Abu Dhabi Bank PJSC and Taishin International Bank Co., Ltd., jointly underwrote and arranged the facility for Techcombank.
Duane Morris' London partners Linda Crow and Drew Salvest, together with Hanoi-based special counsel Pham Bach Duong, provided seamless legal support to Techcombank despite the challenges of lockdowns in both cities.
About Duane Morris
Duane Morris LLP provides innovative solutions to today's multifaceted legal and business challenges through the collegial and collaborative culture of its more than 800 attorneys in offices across the United States and internationally. The firm represents a broad array of clients, spanning all major practices and industries.