Developing Opportunities for Women in the Legal Profession
The Duane Morris Women's Impact Network for Success is devoted to the success of our women attorneys. Through various programs, we exchange ideas, foster and expand business contacts and opportunities, and enhance attorney development to fully realize the talent, knowledge and potential of our women attorneys.
Awards & Accolades
Duane Morris has been repeatedly ranked as one of the Best Law Firms for Women by Seramount (formerly Working Mother Media), based on the firm's family-friendly policies and business development initiatives that retain women and advance them into the leadership pipeline. The firm also has been recognized twice by the San Francisco Gender Equality Principles Initiative, a public-private collaborative that aims to help organizations achieve greater gender equality. In 2015, Yale Law Women ranked Duane Morris among its Top Ten Family Friendly Firms and, in 2014, The American Lawyer's Women Partner Watch Honor Roll recognized Duane Morris as one of only 20 law firms among the Am Law 200 whose new partner classes were at least 30 percent women in each of the previous three years. The Philadelphia Business Journal/Forum of Executive Women chose Duane Morris as the global company recipient of the 2015 Advancing Women Company Award and the Career Contessa website listed Duane Morris as one of the top five companies in Philadelphia with best perks for women based on the firm's promotion of career growth and family. Crain's Chicago Business named Duane Morris a 2016 "Best Place to Work for Women Over 35." In addition, Duane Morris was listed for five consecutive years on the Honor Roll of Legal Organizations Welcoming Women Professionals by the Pennsylvania Bar Association Commission on Women in the Profession. Duane Morris's mentoring and networking programs for women attorneys have also been cited by WomenInc. magazine, Law360, Women 3.0 magazine, Philadelphia magazine and others.
Many of our attorneys have also been honored, including:
WINS Steering Committee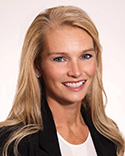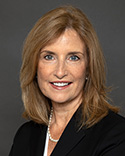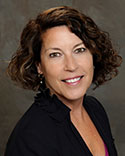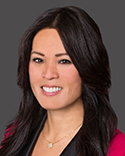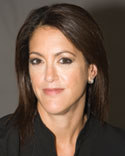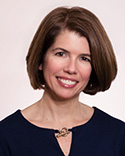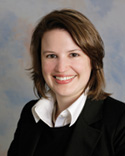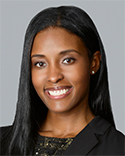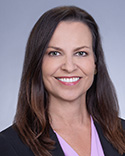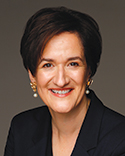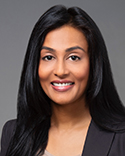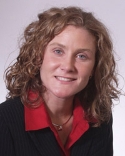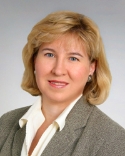 Accomplished Attorneys Joining Duane Morris
Congratulations New Partners - 2023
Impactful Women Summit 2022
Women of Color Lawyers: From Being Perceived as Meek, Mad or Moody to Becoming Mighty Leaders
Impactful Women Summit 2021
WINS Highlight Video
Attorney Interviews